"Is life worth living? It all depends on the liver."
Tattva Cleansing | SPRING DETOX YOGA

with Herbal Cleansing and Sound Healing
早春深层排毒瑜伽工作坊
排毒瑜伽|排毒蔬果饮|音钵疗愈
10:30-14:00 23March Saturday
"The cup has to be left clean and empty for the divine liquor to be poured into it."
杯体空且净,
灵性智慧才能倒入其中。
Modern health science talks about intake of nutrition, protein, calories to be a healthy living But still human are suffering negative impact on the health due to the same cause. According to yogic science, What we experience today as diseases of modern time is excessive storage of toxin in the body. cleansing of body and mind is the way towards ultimate physical and mental health.
Stress is excess of adrenaline hormone, which means too much fire and water elements in body;
Arthritis - excess of air element;
Acidity and constipation- excess of fire element.
The incapability of removing apana(toxins) from the body is the root cause of many diseases.
The best timing for detox lies in Spring. Early spring, the days emerge from the dark period of winter and return to the budding of new life. Ying energy retreating and Yang energy elevating and flowing. In CTM tradition, Spring is the time where Liver energy (fire) restarts and grows. The toxins stored in liver and blood easily got pumped out in the forms of allergy, low immunity, constipation etc, which make it the best timing for detox.
Detox Yoga works as an effective way to facilitate body's natural detox process. By re-balancing the 5 elements in the body, it detoxify and cleanse body excesses physically and energetically. The inclusion of both yin and yang, strong and supple postures in Detox Yoga cultivates a balance in the different layer of human mechanics. It helps to ground, center and re-connect as this new season unfolds. In the stretch, twist, expand, and contract in Asanas, we facilitate the process of waste removal. Wastes from lactic acid to lymphatic fluid, toxins, and carbon dioxide will all be processed and removed from the deep tissues and extremities of the body.
现代科学用营养、蛋白质、卡路里的摄入来定义健康,但正由于同样的原因,人们也遭受亚健康之果。瑜伽科学认为身心净化排毒才是通往身心健康的正途。现代疾病的病根是在体内毒素的过度堆积。压力是肾上腺素和皮质醇分泌过量,五大元素中的火元素过剩;关节炎属空元素过剩;泛酸的身体和便秘属火元素过剩。。身体无法代谢排出毒素才是疾病之根。
早春,白昼从冬日的黑暗中浮现,萌芽新生。阴气退却,阳气升发。中医认为春为肝气生发之时,堆积在肝脏血液中的毒素也随之生长,造成过敏、免疫力低下、便秘等等症状。正因此春季为排毒的最佳时期。
排毒瑜伽帮助加速身体的排毒代谢,净化过剩的能量,重新平衡身体五大元素。融合阴阳、刚柔的体式,用体式"按摩"消化系统,深度清洁。更好的落地,找回自己的Centre,与新节气重新联结。在伸展、扭转、扩张和收缩的过程中,将过量的乳酸、淋巴液、毒素和二氧化碳统统排出体外,恢复身体的平衡。
SPRING DETOX PROGRAMME
早春排毒工作坊安排
10:30 Intro to Detox/Pranayama 呼吸法|自然排毒法理论介绍
11:20 Deep Detox Yoga Practice 深度排毒瑜伽
12:45 Juice / Fruits /Herbal Tea and Rest 生鲜汁/果蔬/本草茶|午间小憩
13:15 Yoga Restoration and Sound Healing Relaxation排毒修复练习|光音震波舒缓放松
* This session would be a FULL-DAY detox. 3.5Hours spent in Divine Centre, and instructions will be given for the rest of the day at home. This session is focusing on Digestion, Liver and Lung Cleansing with powerful detox effect on body and mind. Detox juice and herb tea is provided throughout whole session.
* VERY IMPORTANT:
Please come with empty stomach请空腹到达
For the entire day, please limit your diet to only liquid food and follow rest of the instruction at home. 全天仅可食用流食,回家后请遵循的自然疗法的后续要求。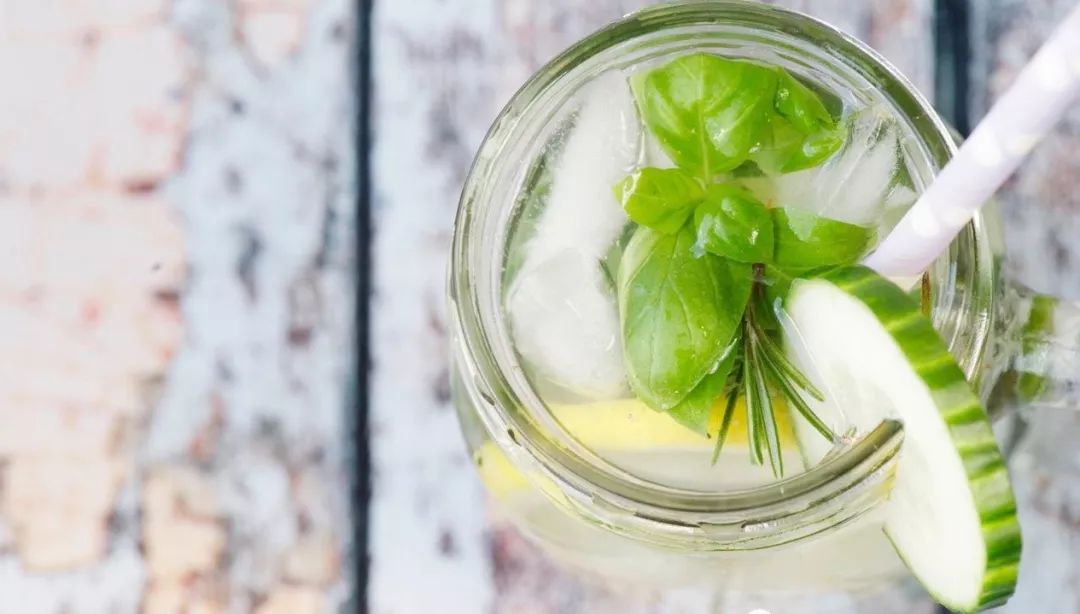 TIME时间:

10:30-14:00PM 23 March Saturday
@Divine Body and Mind Centre
Fees:
¥399/person(respost this article in WeChat moments and enjoy ¥366)
How to Join:
Limited spots. Book your spots early via our WeChat "Divinebodyandmind" and let us know about your body condition via WeChat 请通过微信提前预约,并告知我们的您的身体情况。
LOCATION地点:
Divine Body and Mind, 28F, Building B, 1089 Pu Dong Avenue, close to Hua Kai Road
(If come by Taxi, please tell the driver it is at the cross road of Pu Dong Da Dao and Hua Kai Road)
上海·浦东·浦东大道1089号华开路路口B座28C

Divine Body and Mind Centre
28C, Building B, 1089 Pu Dong Avenue, close to Hua Kai Road
上海·浦东·浦东大道1089号B座28C
(If come by Taxi, please tell the driver it is at the cross road of Pu Dong Da Dao and Hua Kai Road)
E-mail电邮:divinebodymind@sina.com
TEL电话: 156-1886-9792
WeChat微信: divinebodyandmind
www.divinebodyandmind.com.cn