Restorative Yoga + Cosmic Sound Healing
修复瑜伽身心滋养
宇宙远古靡靡音疗愈

@Divine Body and Mind
18:30-20:00 Saturday 12 Jan 2019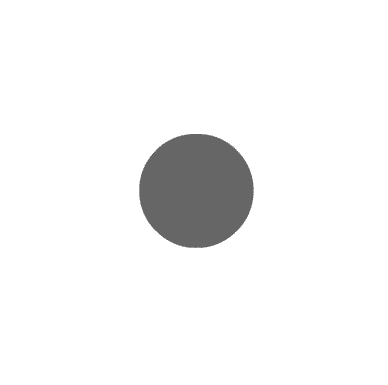 Revitalize in restorative flow;
Float away with sound of the universe;
Ride the frequencies and meditate;
With the quietness of mind, uplift the higher conciousness;
喜马拉雅修复瑜伽滋养身心
宇宙靡靡音唤醒内在疗愈力
以光音震波为马深度放松
声音即能量 即频率
源自喜马拉雅的疗愈颂钵
其音波振频与宇宙之音同源
穿透经脉 通身抵心
在静心中,由内而外,共振每一个细胞,抚平精微能量体
Experience the mesmerizing feeling of being soothed by sacred universe sound after a meditative and restorative yoga flow.
This special session will begin with a slow, restorative, & relaxing yoga practice, followed by Yogic breathing exercises know as pranayama to activate & balance the energy body. The remainder of this class will be a Sound Bath Healing session.
A Sound Bath is the meditative experience of being held and caressed by sound, created by ancient Himalayan Healing Bowls. It has been well documented that specific sound frequencies can be used to assist in healing a particular dis-ease and/or emotional state of being. Sound is Energy & Vibration. These Vibrations sooth your body and mind. They carry you into an altered state of consciousness & brainwave function, through which you may experience meditative relaxation, sharpened perception, spontaneous healing, & exciting adventures.
This special session guides you through a blissful and revitalizing yoga and sound healing experience. Let the ancient Himalayan Healing Bowls envelope the room and create a soothing orchestra to bring you into a state of deep relaxation. During the workshop, a blend of restorative yoga poses, and breath awareness will ease your body and mind with accompanies with a soothing landscape of sound.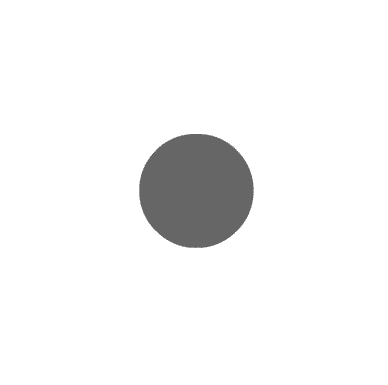 SESSION LED BY
DR Chandan, 6-year clinical doctor experience and 10-yr experience in yoga coaching and yoga therapy;
Chelsea, with a passion towards alternative healing for the past 5 years, she followed her Tibetan Reiki guru in Himalayan region and mastered sound healing.
TIME时间:
18:30-20:00PM 12 Jan 2019 Saturday
FEES费用:
¥180/Person for Non-members;
1Time Count for Times Card Member;
Free for Year Member;
BOOKING报名:
Limited spots. Book in advance through our booking WeChat.席位有限,请提前通过微信预定